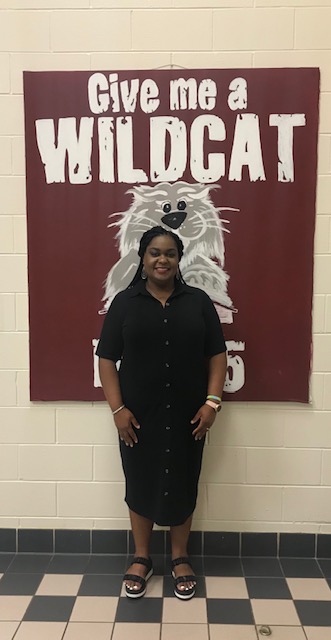 It is with great pleasure that I announce that I have accepted the position as the new principal of N.H. Stephens Elementary. It is truly an honor to be given the opportunity to lead you all as we work together to ensure the success of every student. The interactions that I have had with our faculty and staff over the summer have truly set the tone for a successful school year.
I come to you with ten years of experience in education. I spent five of those years as a second grade teacher in Opelika City Schools. The remaining five years have been spent at SES as a fourth grade teacher, Instructional Coach, and Assistant Principal. The love and compassion that I have for Stephens Elementary will be used to build a positive learning environment for our students.
It is a privilege to be given this opportunity and I plan to completely immerse myself in our school and community. I believe that it is my responsibility to put our teachers in the best position to succeed, so that they can put our students in the best position to succeed.
In closing, please know that my door is always open to you. I welcome your conversation and positive input throughout this year. Let us always keep our students the primary focus of our work. I look forward to celebrating our collective successes during the 2022-2023 school year.
At N.H. Stephens Elementary, it's all about building COMMUNITY!!
Best Regards,
Lekishia Richardson
Principal
N. H. Stephens Elementary