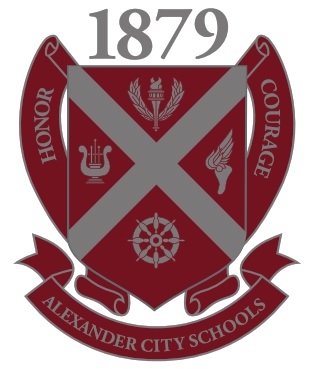 Nathaniel H. Stephens Elementary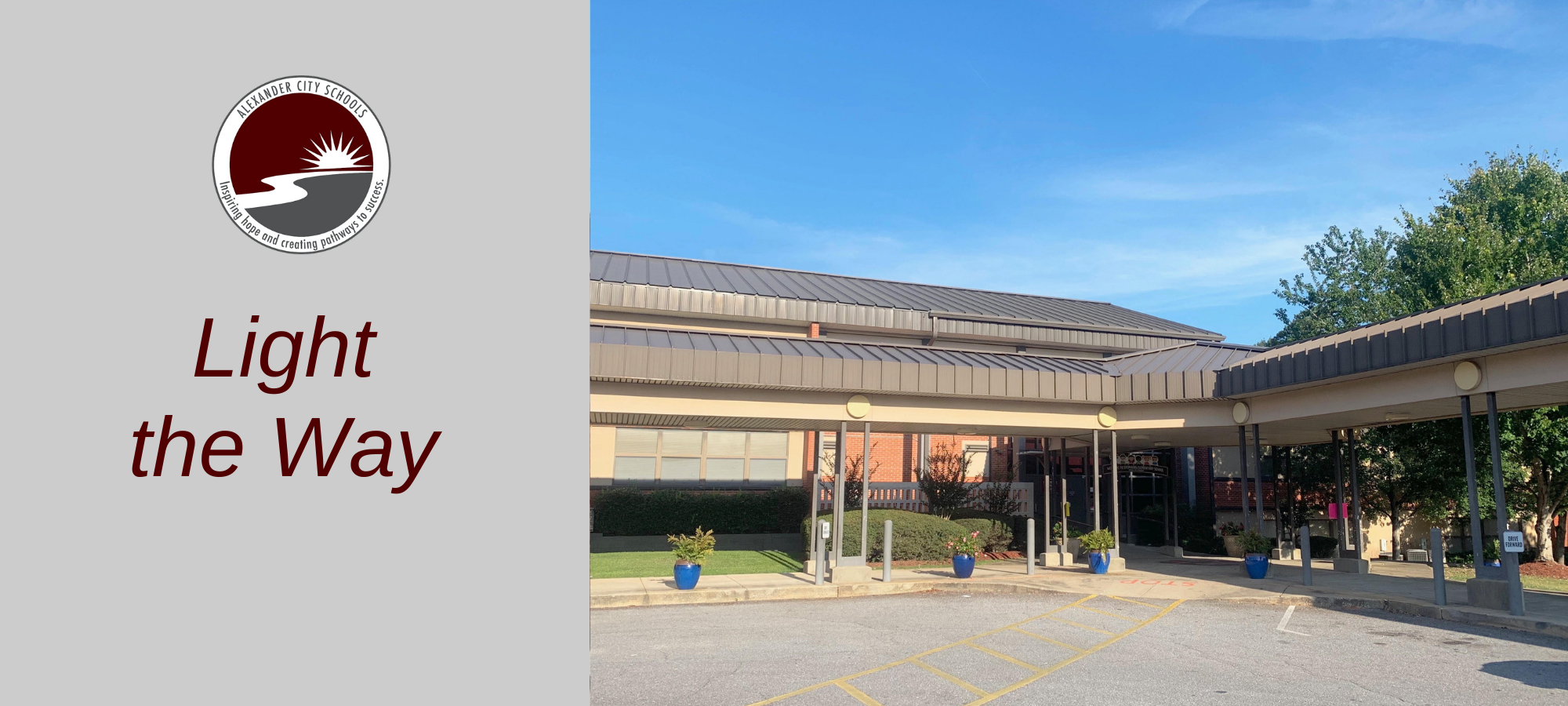 Registration: We are looking forward to having your students come to Nathaniel H. Stephens Elementary for the upcoming school year. All students that are transitioning to another school (3rd grade for the 2023-2024) school year will have to upload documents. The required documents are listed below:
-Photo ID of a legal guardian
-Two property records (cable bill, electric bill, water bill, lease, deed, and/or tax documents)
Please drop by the school with any updates to custody agreement, court papers, or anything the school will need to know for the upcoming school year.
You can email our Registrar Jennifer Causey at jennifer.causey@acsk12.net if you have any questions.
Summer Hours:
Monday-Thursday 7:30-4:00
We will be closed on Fridays
Back to School Bash: July 28th, 2023 at CACC 4:00pm-7:00pm
*You must be fully registered to receive your student's schedule
Meet the Teacher:
August 2nd 4:30-6:00pm 3rd and 4th grade
Our MISSION is to foster a learning environment that integrates a culture of respect, high standards, and innovation.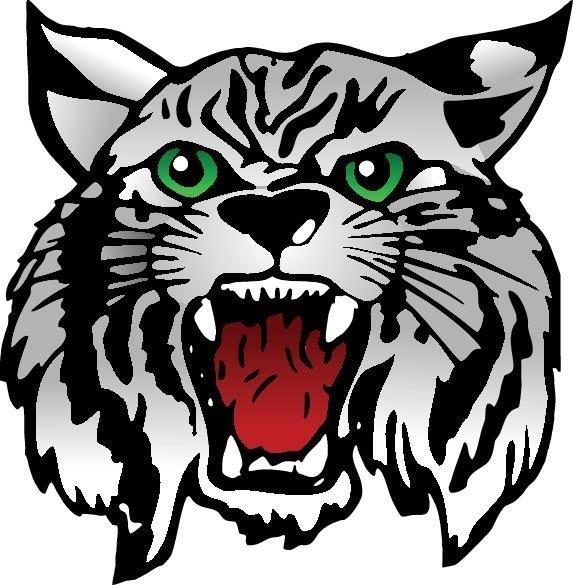 Our VISION is to provide rigorous, innovative, and engaging learning experiences designed to cultivate life.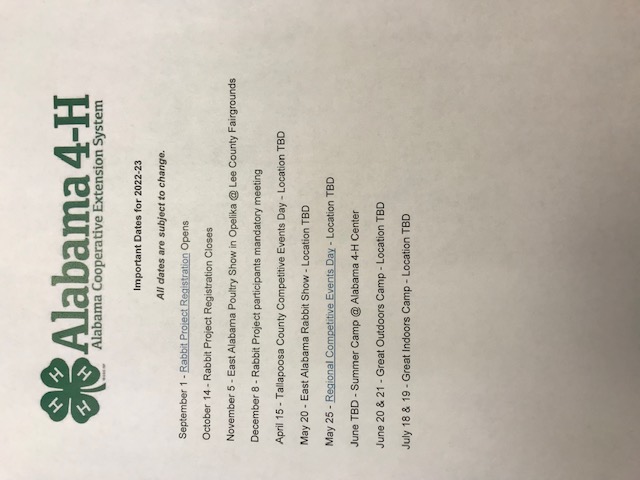 Facebook Page: N.H Stephens Elementary School