Virtual School Meeting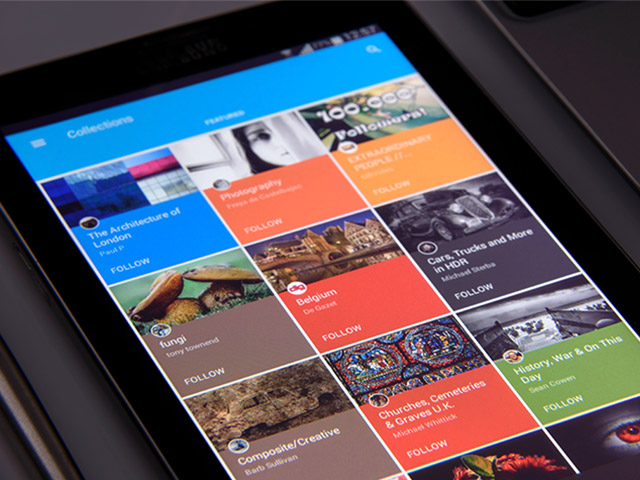 ---
Dear Virtual Families of Jim Pearson and Stephens Elementary Schools,
We hope this letter finds you doing well and preparing for the upcoming school year. Our virtual teachers have been calling to confirm with families who have chosen our Virtual School platform for learning this year. If you have not received a call, please call your child's base school so that we can connect with you!
(Jim Pearson - 256-234-8625 / Stephens - 256-234-8631)
As we prepare for the 'Virtual Return to Learn' at our elementary schools, we would like to provide you with the following information that will help ensure a smooth transition for this new way of learning! ​This information applies ONLY to families that have completed registration and who have already confirmed virtual learning with our virtual staff.
1 - ​Virtual School Orientation​ will be held on ​TUESDAY, AUGUST 18th at 6:00 at the Benjamin Russell High School Auditorium​. Families may choose to participate virtually for orientation. An invitation will be sent to the email that each parent provided on the virtual school intent survey. At your orientation, you will meet your child's virtual teacher and receive general information about learning platforms, classroom expectations, and supplies that your child may need. You may pick up your child's device at the conclusion of the meeting if you attend in person. However, please note that if you did not return your school-owned device from last spring's distance learning, a device will not be issued for the 2020-21 school year.
2 -​ An additional ​Device Distribution​ day will be held on ​WEDNESDAY, AUGUST 19th from 8:00 a.m. to 2:00 p.m.​ Devices will be distributed in a drive-thru manner at your child's base school. Again, if you did not return your school-owned device from last spring's distance learning, a device will not be issued for the 2020-21 school year.
3 - ​On August 20th,​ ​Virtual Learning begins​. Your child's teacher will send a meeting invitation prior to the first day of Virtual School. On the first day of virtual school, you will receive more specific information regarding login information, virtual platforms, and tech tools that the teachers and students will be using in the virtual classroom. Your teacher will also begin teaching your child how to login and how to use those tech tools. The first few days of virtual learning will be held through virtual meetings on platforms like Zoom or Google Meet so that your teachers can effectively share this critical information with you and your child.
4 - ​Beginning of the Year assessments ​will be given in late August. Students are required to take these assessments at their base school. Your virtual teacher will schedule appointments and provide further information for your assessment expectations.
Although we all know this school year will look different for all of us, we are committed to providing excellent instruction to ALL of our students in Alexander City Schools! Please feel free to contact us with any questions or concerns!
Mrs. Angela Strickland, Principal Mrs. Ivy Pike, Principal
Jim Pearson Elementary School Stephens Elementary School